Leading of Tube Manufacturing in the Automative Market
Excellent Factory
- Technology Factory 4.0
- Global Connecting
- R & D and Testing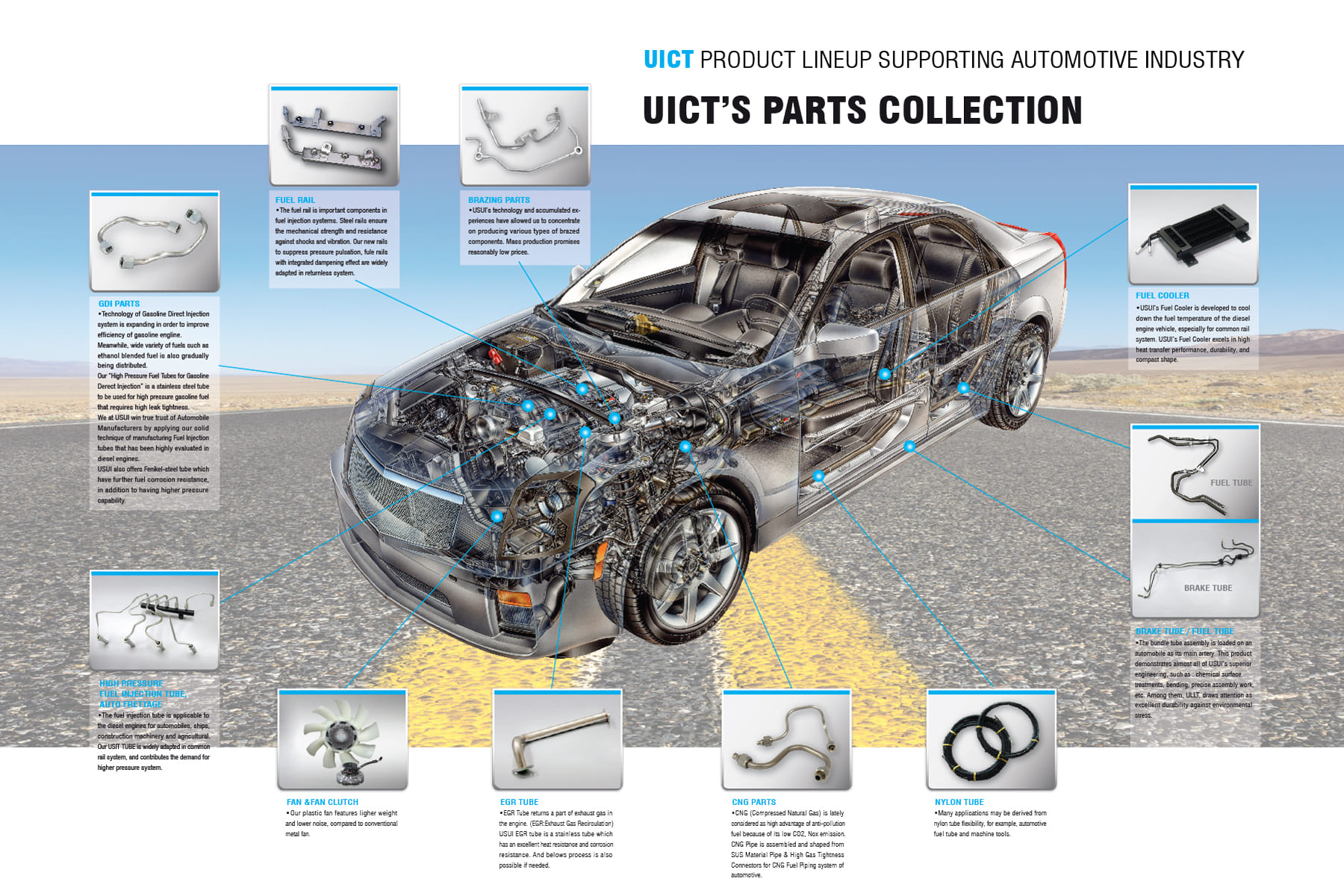 manufacturing pipe, brake pipe, fuel pipe, high pressure injection pipe, automotive pipe, leading automotive pipe, industry pipe
USUI International Corporation (Thailand) Ltd. found on December 6th, 2000 running business for manufacturing brake pipe , fuel pipe, high pressure injection pipe for benzyl and diesel for high reputation automotive industry companies and the headquarters is in Japan.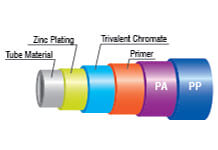 Advanced plating technology
Several combinations of inside and outside surface treatments are available in order to meet customer requirements.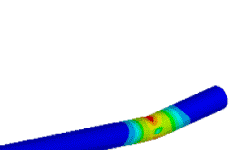 Comprehensive analytic technology
For optimized design, we have conducted the numerical analysis, such as structural, thermal, fluid, and magnetic field analysis, based on the Finite Element Method.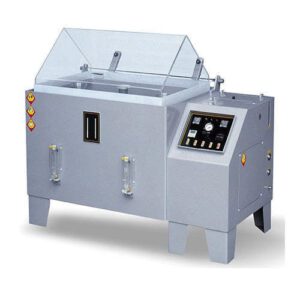 USUI is equipped with several test machines specialized for evaluating tubes, testers and analyzers for common mechanical properties and chemical contents.
USUI has always improved itself in order to gain trust from our global customers. We prioritize the quality of our products and constantly organize activities to raise our personnel awareness of the quality priority policy. We also follow the international standard.